Royal LePage Shelter Foundation
Safe Housing For All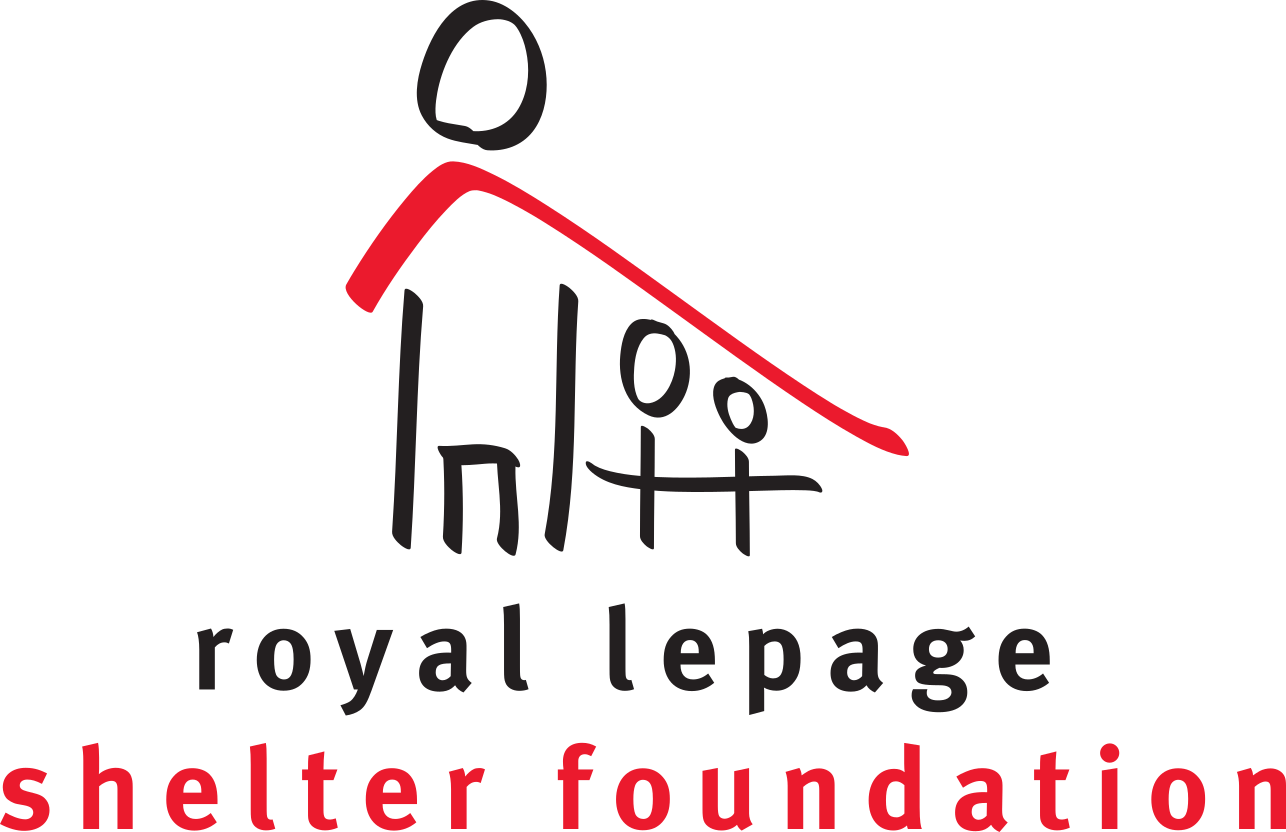 As real estate professionals, we proudly dedicate our working lives to helping you find the foundation from which you can build your future. But we know a house is only a home when the people who live there feel safe, loved and accepted. Unfortunately, there are thousands of women and children across Canada who do not have that privilege.
On any given day in Canada, it is estimated that more than 3,000 women (and their 2,500 children) are living in an emergency shelter to escape domestic violence.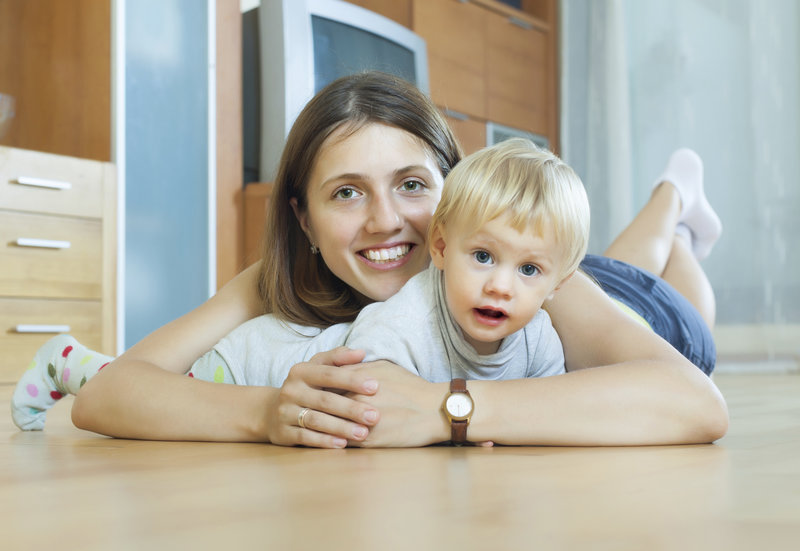 The Royal LePage Difference
Royal LePage Shelter Foundation is Canada's largest public foundation dedicated exclusively to funding women's shelters and violence prevention programs. Every dollar raised directly impacts the more than 50,000 women and children who are served each year by the shelters and support programs we fund. Since 1998, the Royal LePage Shelter Foundation has raised more than $33 million and currently supports 200 local women's shelters and national partners.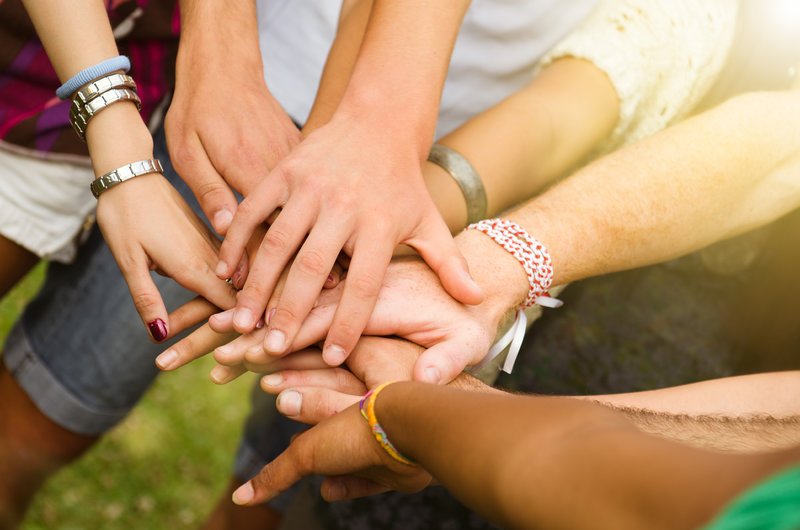 Doing Our Part
Whether through donating a portion of our commissions, volunteering our time or hosting local fundraising events, Royal LePage REALTORS® are dedicated to providing safe housing for all. We are proud to be working with women's shelters to bring hope and security to women and children experiencing violence and abuse. With our national partners, including Canadian Women's Foundation and Women's Shelters Canada, we are part of a movement to end domestic violence in Canada through prevention and education, including funding teen healthy relationship programs.
How You Can Help
If you're interested in supporting our cause, you can help us put an end to violence against women and children by:
We are very grateful for your support. Royal LePage Canada covers the foundation's administrative costs so 100% of your donation will be directed to the cause.
Want to make your gift in honour or in memory of a loved one or to celebrate a happy occasion? Visit our secure online donations page.
Official charitable donation receipts are issued in February for gifts over $20 made in the previous calendar year. Charitable Reg. No. 882531304 RR0001.
Tax Receipt Policy
.
Testimonials
" "Beth stands apart from other realtors. She works very hard, pays attention to small but important details, and has an excellent understanding of sales and marketing. When we first contacted Beth, we were agonizing over whether and to what degree to renovate, given our unsuccessful attempt to sell our home two years earlier. She analyzed recent sales in the area and recommended that we renovate. Beth provided invaluable assistance throughout the renovation process. She recommended various contractors and trades people, and even came to the house a couple of times to unlock the door for tradesmen. She checked in with us regularly and encouraged us through the stressful weeks and months of updates. Once the house was ready to be listed, Beth worked even harder. She prepared excellent promotional materials, scheduled open houses, talked up the property to colleagues, and provided detailed feedback on showings. In the end, we had multiple offers and accepted an excellent offer after less than two weeks on the market. We were so happy with Beth's services and would certainly work with her again!" "
- Johanna and Les
" "Beth helped me sell my house and I would recommend her to anyone - she's professional, warm and trustworthy. I really felt like she did the research that set me up for success, from setting the sale price to daily monitoring of the competition. Her great taste is an added bonus. To prepare my home for sale, she helped me shop for a few inexpensive items that really spruced up my home, and she recommended a fabulous handyman to take care of some minor repairs before it went on the market. My home was listed on MLS and sold in just over two weeks at a price I wanted. All the way through Beth kept me in the loop - she always made me feel like I was part of the process and her top priority." "
- Cecily Wallace
" We highly recommend Beth to anyone purchasing or selling their home. We hired Beth to sell our home in Ottawa and facilitate the purchase of a condo for our daughter. She also recommended a colleague to sell our condo in Toronto. All three goals were accomplished in less than a month. Beth is professional, honest and courteous. She offered fabulous advice regarding the condo purchase and house sale, but was also eager to listen to our concerns. Beth provided us with updates throughout each deal and is continuing to update us with the buying/selling process until the closing of each property. ." "
- Mike and Maureen Coates
" "Beth has our highest, unqualified recommendation. Our requirements were extremely complex, the market was tight and our time-window was limited, yet we now find ourselves in a home that exceeds what we thought was possible: a walk to the shops and to the canal, close to our school, close to work, and first-class everything, all within our budget. It would be an understatement to say that Beth went "over and beyond" for our family: her unremitting perseverance made the seemingly impossible a delightful reality." "
- Danielle and Franklin Raff
Previous
Next